Get Strong. Live Life.
Be Great.
A practical approach to strength, health,
and wellness.
Here you will find a collection of articles and videos to help you
get stronger, live well, and make progress one step at a time
Schedule a FREE Health Coaching Consultation
HEAR WHAT PEOPLE HAVE TO SAY
Everyday people changing their lives for the better.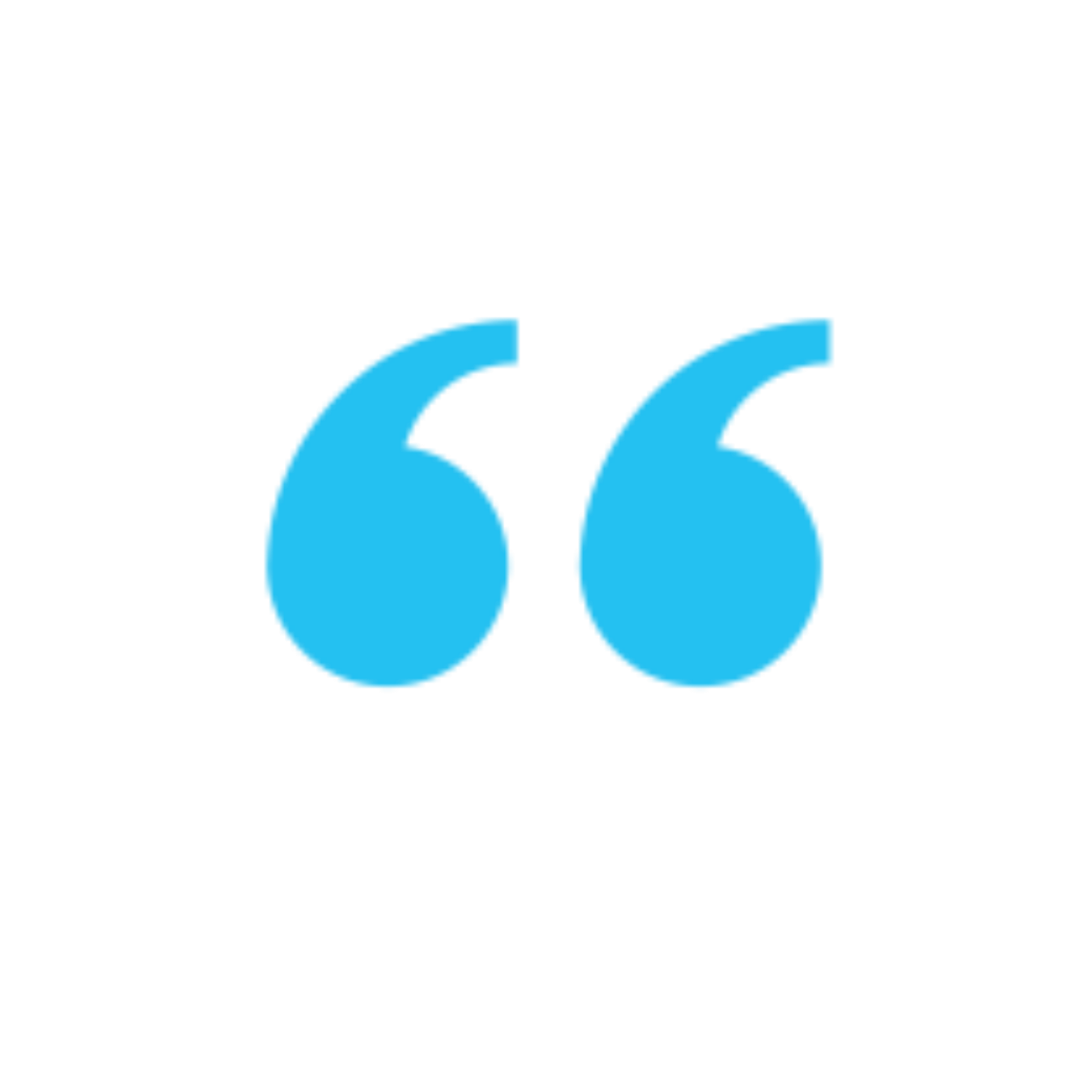 Marc is an excellent teacher.  He is extremely passionate about training, is very professional, and uses very effective visual and verbal cues in order to help his clients develop good lifting form. I felt very comfortable confiding in him and was continuously impressed by how much time, energy and thought he invested into each of our training sessions.
Dr. Megan Klabunde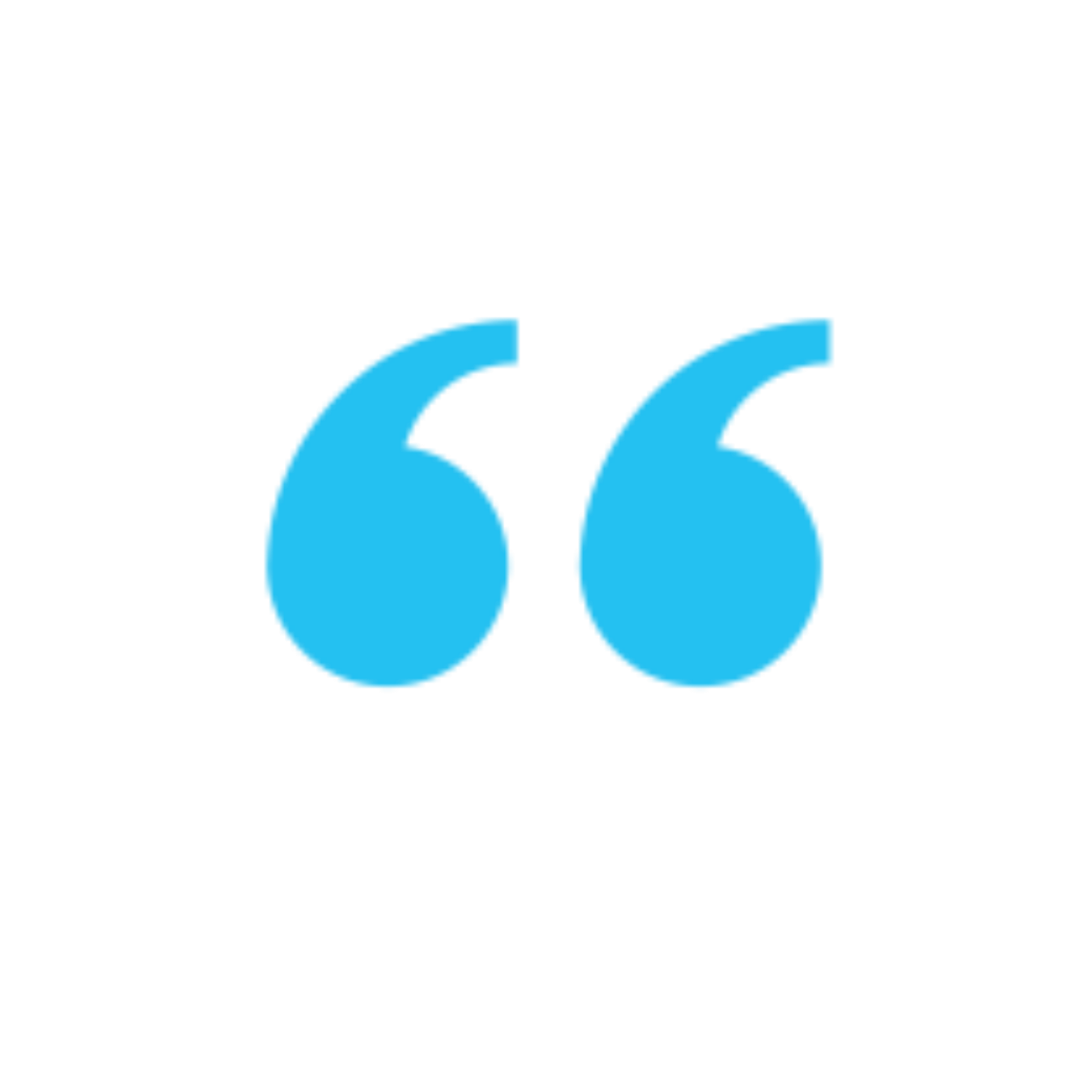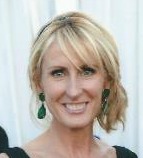 Marc is passionate about what he does. He practices what he preaches in terms of his own physical training and diet.  He has a wicked sense of humor and a huge heart. It has been a pleasure and a privilege to train with him.
Fiona Benson - Yoga Instructor