Here you will find my thoughts and ideas about training, training methods, and recent advances in my field.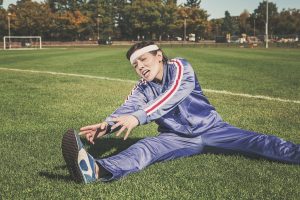 What the Hell Are We Assessing? A commentary on utility and efficacy of assessments in personal training. When I first ...
Read More

→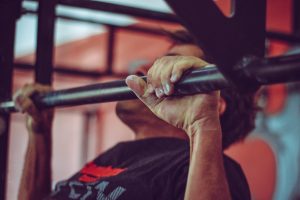 Should You Be Counting Reps For New Trainees? How useful is programming sets and reps for beginners?  Especially in session? ...
Read More

→