Personal Trainer, Health Coach, Dad, Husband, Lover of Life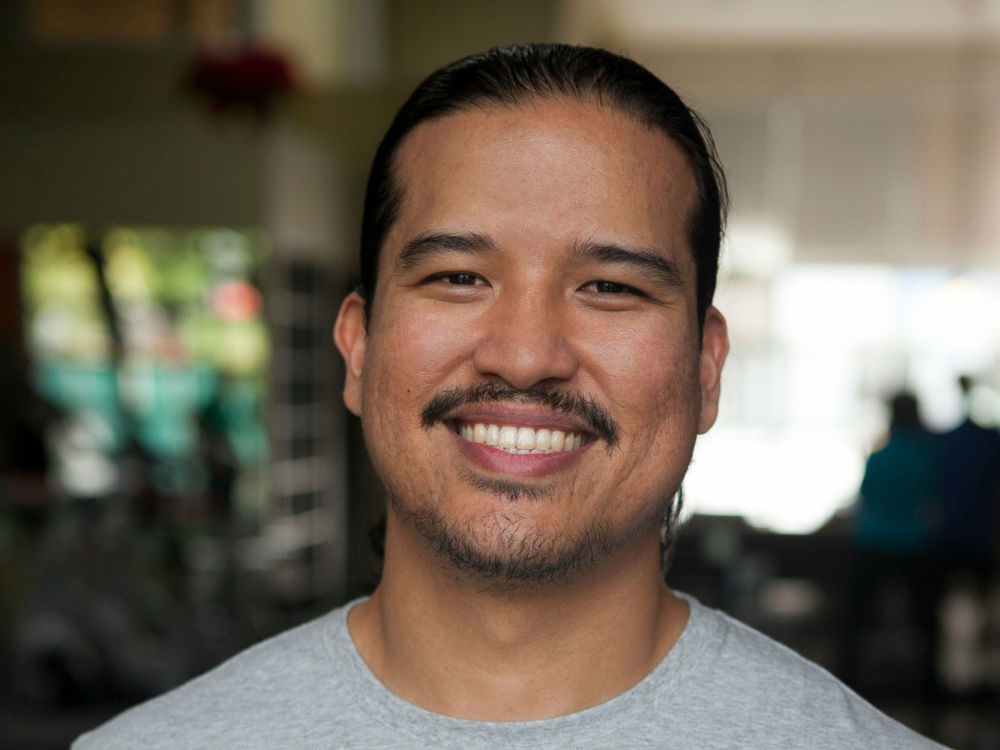 Well, what can I tell you about myself??
I guess it might behoove me to tell about experience training, as I am assuming/hoping that's why you are stopping by my site  🙂
I have been training for just about a decade now, and I have worked with all different types of people from young athletes to folks in their 70s looking to get out and make people think twice about saying their "old".
I love what I do, and can't really imagine doing anything else; although, my interests are almost endless... as my wife will attest to.
But rather than continue to babble on about myself, if you are still interested in learning more about me check out the articles below.
Thanks for stopping by and I hope to talk to you sometime!